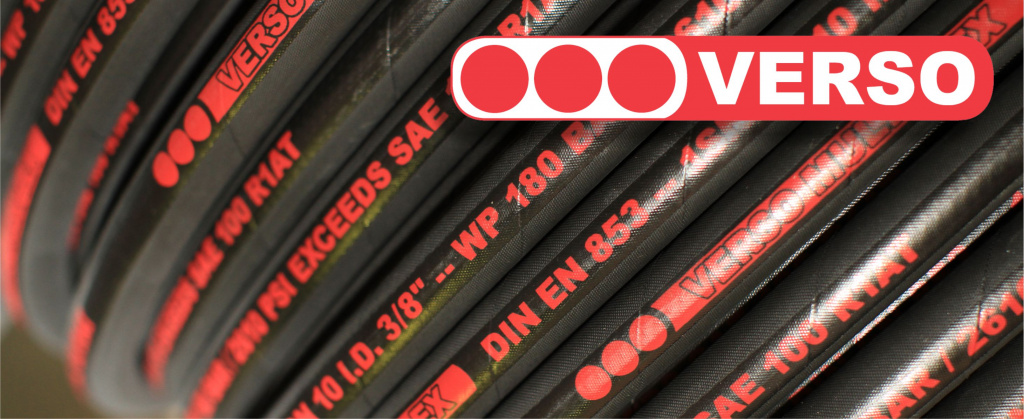 VERSO is a brand of Russian origin, which has accumulated the best qualities of products from world manufacturers. We are actively developing products under this brand and we are looking for partners to consolidate resources and develop leadership positions. The partner will represent the interests of our company, develop sales and receive economic benefits from the cooperation
Philosophy of VERSO – Practical Efficiency!
Brand values
V

VARIETY;

E

EFFICIENCY;

R

RELIABILITY;

S

STRENGTH;

O

OPERABILITY.
Contact us to receive more information info@versohydraulic.com.