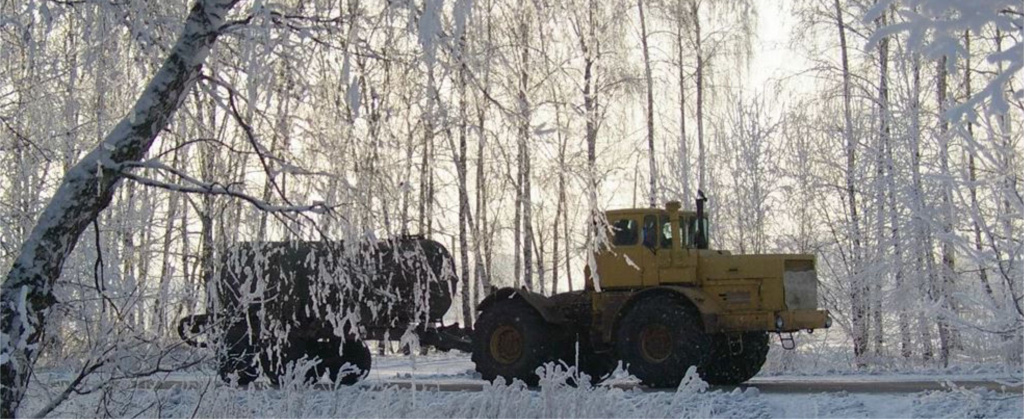 In conditions when some Western companies have decided to limit sales of their products in the Russian Federation or even leave the Russian market, we are expanding our range. Introducing a new product of our own brand VERSO made in Italy – high pressure hoses VERSO EVOLUTION 6000 LT. It is an exceptionally flexible high pressure hose designed for use in low temperature environments. The main features of this product are the availability in the range of hoses with a pressure of 420 bar and a nominal diameter of DN 50.
VERSO EVOLUTION 6000 LT hoses have a reduced bending radius and are designed for operating temperatures down to minus 55 °C. These hoses will be supplied to equipment with increased requirements for fault tolerance in the regions of Siberia and the Far North, in particular, they are already being installed on Liebherr earthmoving equipment.
Due to the fact that the American manufacturer of high-pressure hoses Parker left the Russian market due to sanctions, VERSO EVOLUTION 6000 LT hoses will become the only high-quality alternative for equipment in low temperatures.